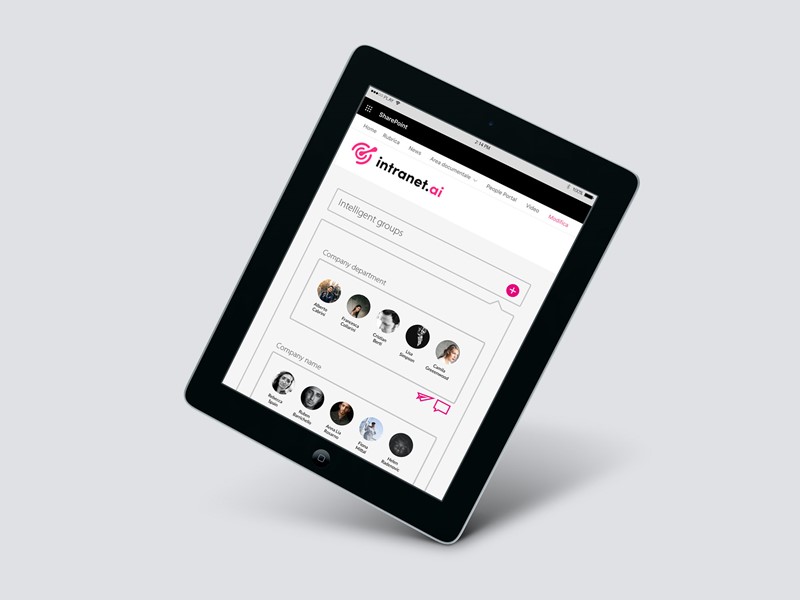 SharePoint Intelligent Groups: Dynamic teams for targeted content in your intranet

Create smart groups and gather people who share the same role, department, or project.
Broadcast your content to a highly-targeted audience. 
 
Our Intelligent Groups feature helps you enhance team communication and collaboration via your SharePoint intranet.


SharePoint Groups: How can they enhance your intranet's value?
Our Intelligent Groups enhance business collaboration.
They allow your teams to share content, information, and tools that
are tailored to their tasks.
Does that sound like Microsoft Teams? Yes, but it's your SharePoint intranet.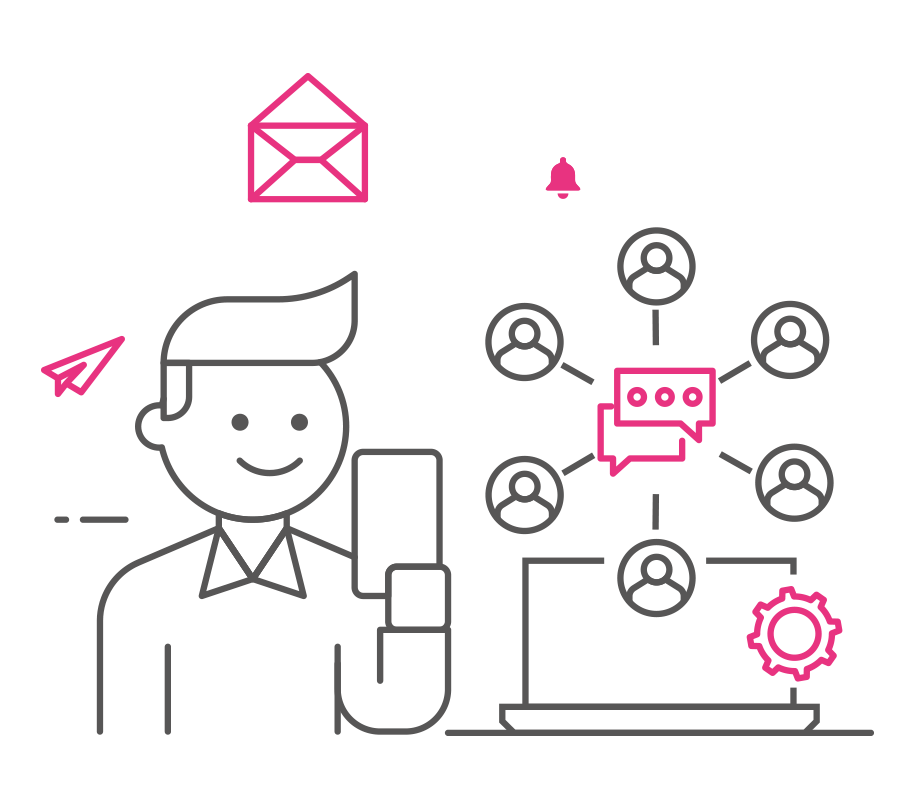 Set up your working groups in no time


Usually, you have to manage working groups manually, which wastes a lot of time.
With our Intelligent Groups, you can:
Create groups directly from the intranet.

Use the list of user properties available in Intranet Contacts to invite the right people to join your teams.
Integrate Company News and Company Alerts to target messages and notifications to your groups.
SharePoint Intelligent Groups: One tool for all departments
Use Intelligent Groups to create teams for your internal communication, HR,
and IT departments, to mention a few.

Enhance communication
within and between your company's business units!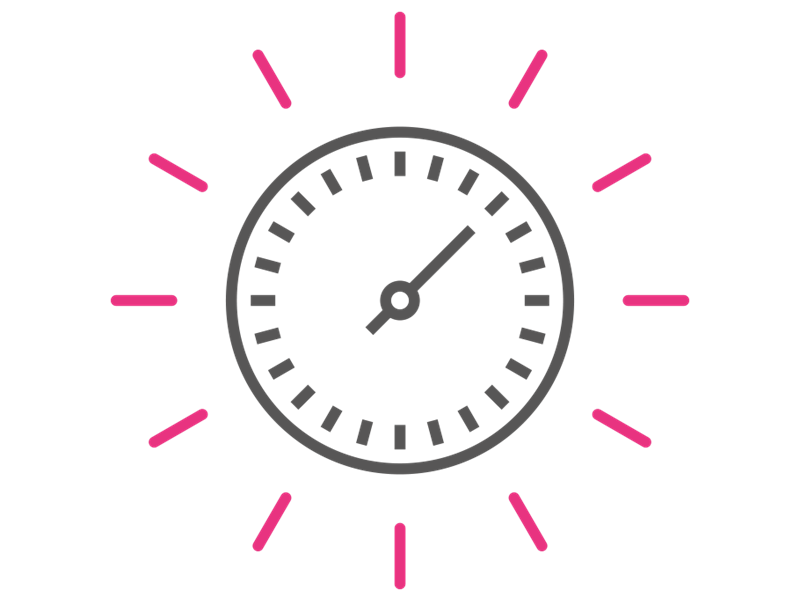 Save time
Don't waste time managing intranet groups manually.
With our Intelligent Groups, you can automate actions such as adding new hires and removing employees that leave the company.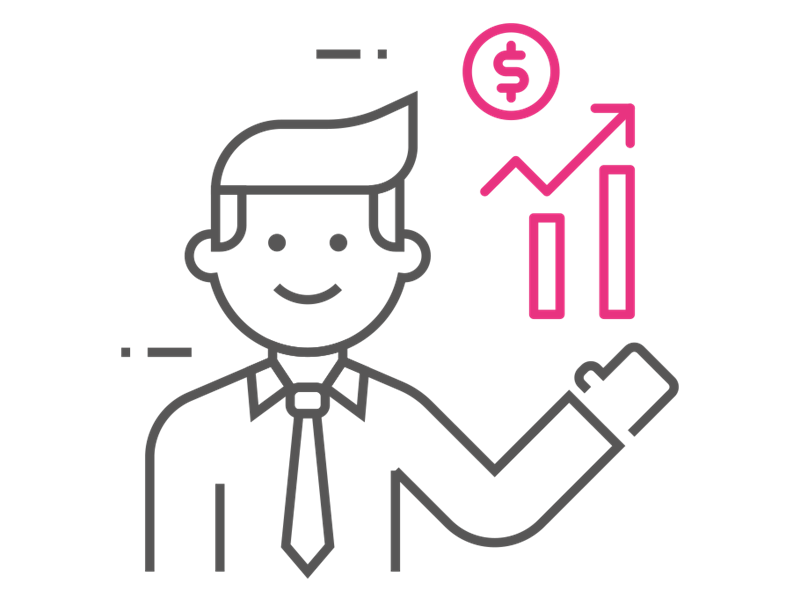 Unlock investments
With our Intelligent Groups, you won't have to buy licenses for dynamic groups or hire consultants for
script development any more.
Save time and money to invest in new projects!
What is intranet.ai?
It's a ready-to-use corporate intranet,
designed to reduce costs and implementation time by providing a highly modern and collaborative digital workplace.

Starting price is 2450€ for a fully-featured intranet

More than 20 Apps, including intelligent search, document management, news, push notifications, and my workplace


100% integrated with SharePoint Online and Microsoft 365