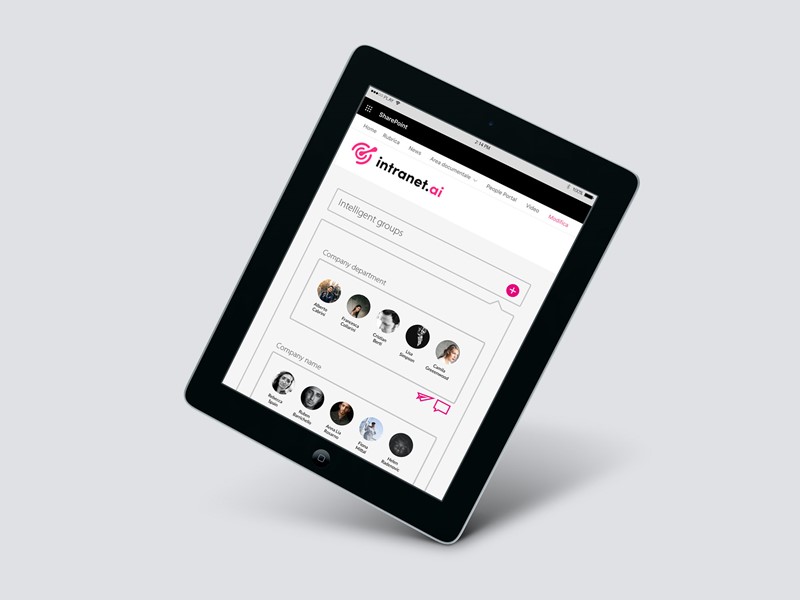 Dynamic groups in Microsoft 365 for targeted content in your intranet
Create smart groups and group people according to their roles. Communicate and collaborate with specific people intelligently.
 
intranet.ai helps you with content targeting, information delivery, and team collaboration with an automated tool.
Why focus on collaboration?
Promoting their business collaboration means making employees better able to carry out their work and more effectively, providing them with all the content and tools they need to feel a productive part of the company. 
Communicate and collaborate
with people grouped intelligently
intranet.ai helps content targeting, information delivery and team collaboration with one automatic tool.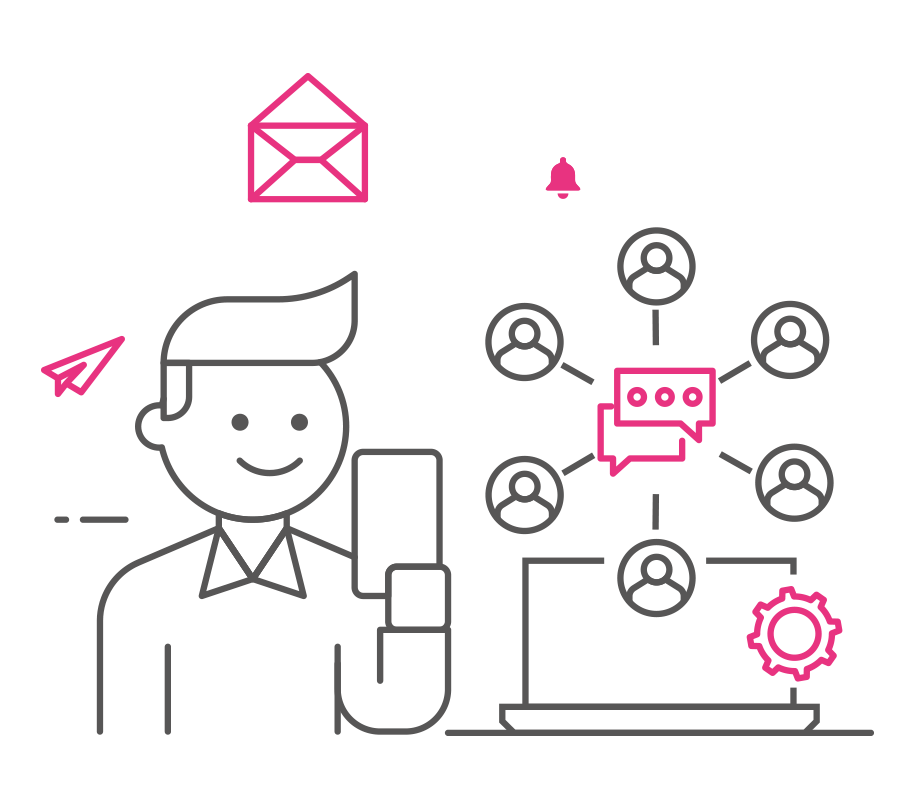 Often, specific content needs to be delivered to a specific group of people through the intranet.
Usually, you have to manage groups manually which wastes a lot of time.
Using intranet.ai intelligent groups you can:
create groups by yourself
create rules to include people based on property values
use the full list of user properties available from people directory
Creating targeted content is now even easier.
An IT Administrator tool
Together, internal communication, HR, and IT can bring top value to your intranet.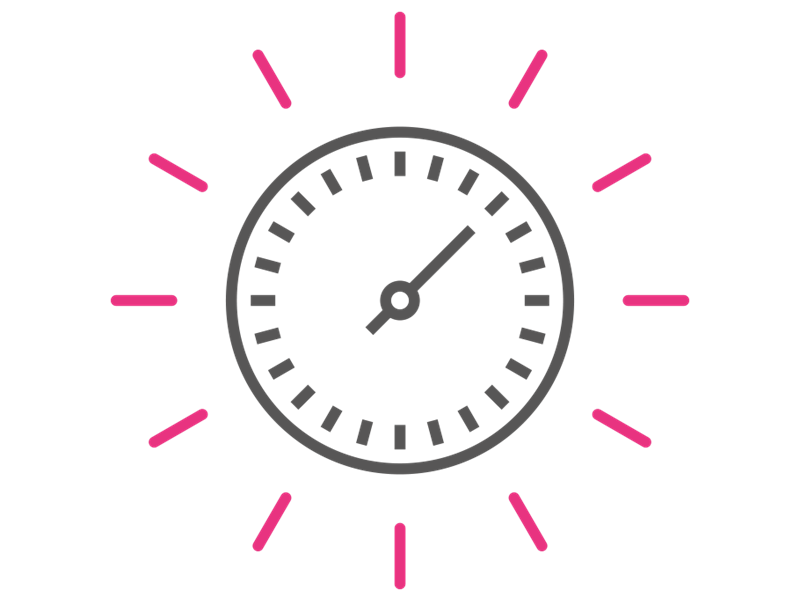 Save time
Don't waste time manually managing intranet groups membership. With intranet.ai intelligent groups, adding new hires and removing people that leave is automatic and instantaneous.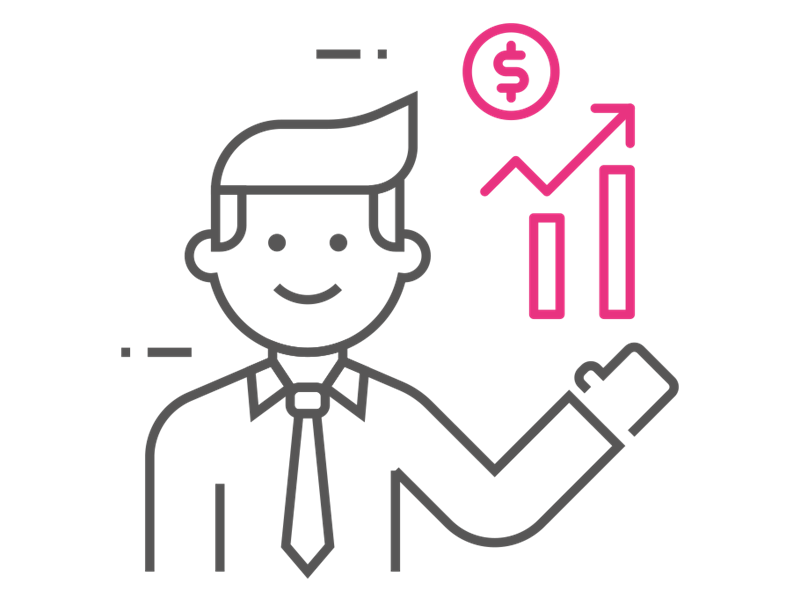 Save money
You can manage your intranet project on less budget. You don't need to buy more licenses for dynamic groups or hire consultants for script development. Use this feature for the digitalization of your other processes too.
What is intranet.ai?
It's a ready-to-use corporate intranet,
designed to reduce costs and implementation time by providing a highly modern and collaborative digital workplace.

Starting price is 2450€, for a fully-featured intranet

More than 20 Apps including intelligent search, document management, news, push notifications, and my workplace


100% integrated with SharePoint Online and Microsoft 365