Wherever you are, on whatever platform you are working you can share with whoever you like: this is the principle of sharing information in OneDrive, Microsoft's cloud storage service.
What is cloud storage? It is an online space, a virtual place, which allows you to store the files you want on the Internet.
Share them easily and quickly with other people and synchronize them on other devices using the appropriate apps.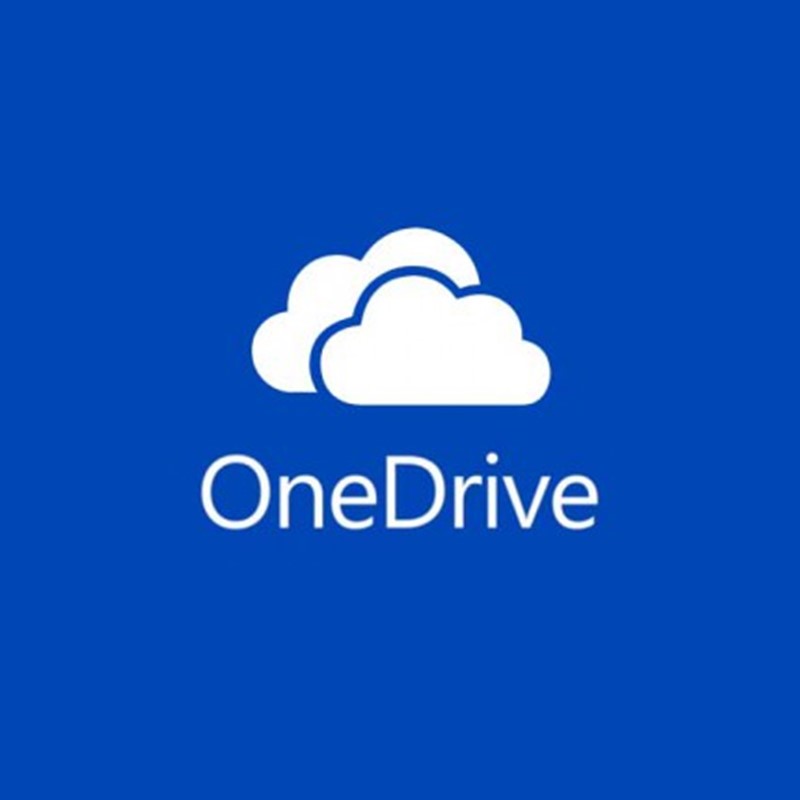 OneDrive: the main strengths
Synchronization and cross-platform compatibility are the main strengths of OneDrive.
It allows you to create a file on your PC and then modify it on your tablet or smartphone with the mobile app, saving all the changes made.
OneDrive is compatible with Windows Phone, Android, iOS, and even with Xbox.
It allows you to access the same file from any device, without having to send it by email or save it on a memory stick. It also allows you to see real-time changes and lets you access every old version of the same document.
Changes can also be made by another person you are sharing the file with, so you can easily collaborate on the same project and prevent proliferation of multiple copies of the same document.
With Microsoft OneDrive, you can access your files safely wherever you are. All you need is an internet connection and a device. You can even access them without a connection after synchronizing your cloud folder on your desktop.
The other advantage not to be underestimated is security.
On OneDrive, your files are always safe. Any changes you make will be saved automatically on all synchronized devices, without having to worry about backing up every time. All you have to do is activate the automatic save option, preventing data loss.


OneDrive: how does it work?
To use OneDrive, you must have a Microsoft account, which is an email address with Outlook or with Hotmail or Live.
If you are using a Windows 8.1 or Windows 10 operating system, you will find your Microsoft account already integrated into the system.
All you have to do is click on the white cloud, the one near the date and time.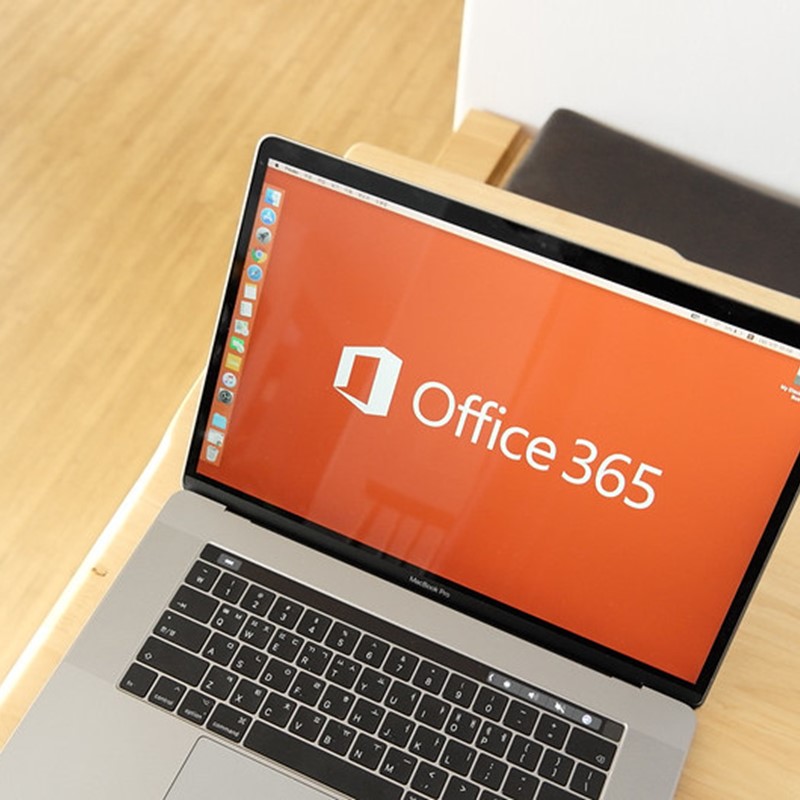 Alternatively, you have to go to Start and click on OneDrive.
Then enter your Microsoft account information (email address and password) and follow the tutorial. When you finish, Microsoft's cloud storage tool will be ready for use.
When you finish the procedure, click on Login, log in to your Microsoft account and choose the default location where you want to save the OneDrive folder on your computer. This folder contains all the documents and files stored to the cloud syncronized with your computer.
Now click on Next and select whether you want to synchronize all work files on your PC with OneDrive or select only some of them, the ones you want to synchronize.
You can take this step any time later.
Are you planning to create your digital workplace with Microsoft 365?
We'll help you with the best solutions for your business.
OneDrive For Business
OneDrive for Business is an online storage space for business goals.

OneDrive for Business is managed by the company and allows you to share and collaborate on work documents with colleagues.
Site collection administrators in the organization control what can be done in the library.

In short, OneDrive for Business brings colleagues together to collaborate on documents using a company account.
Next to the basic OneDrive concept, with OneDrive for Business, every member of the organization's team has its own storage space (from 1TB to illimitate storage per user, based on the type of Microsoft 365 license acquired).
On the base of this tool, there is a well known product to support all these capabilities: SharePoint.

In practice, OneDrive for Business uses SharePoint to offer each team member a place to store documents and collaborate with colleagues.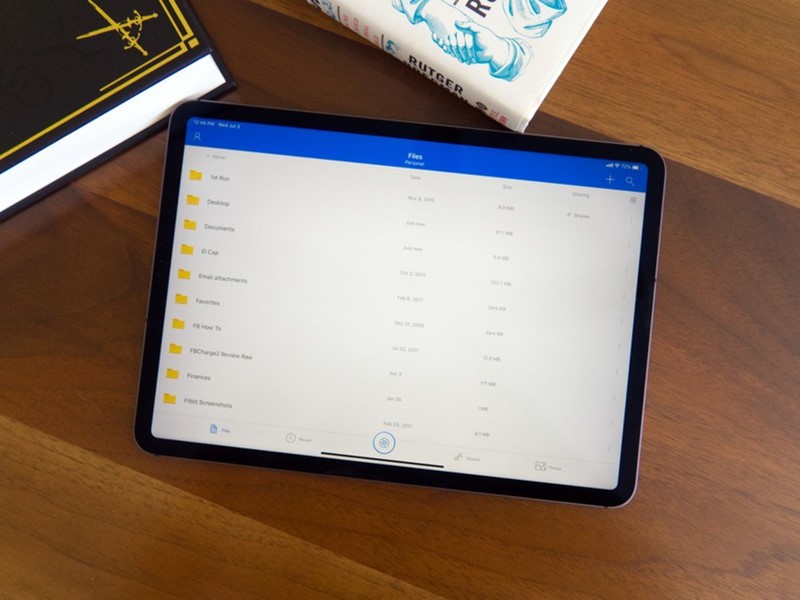 Use OneDrive on your smartphone or tablet
To use OneDrive for business on Android and iOS mobile devices, download the appropriate app from the respective store and log in to your company account.
Once you launch OneDrive, you can create new folders, upload or modify the files you want, and manage data already on your PC or mobile device.
You can share files or folders with anyone you want, inviting people to view or collaborate with you.
There is also another advantageous feature.
OneDrive in an Microsoft 365 together with the latest version of Office suite, allows you to decide to activate the automatic saving of your documents.
One of the other real strengths of OneDrive is its web browser version.
Available via www.office.come, the online application again offers a large part of the functionality of the version for Windows or Mac.
A significant advantage of OneDrive is the ability to quickly create Word, Excel, PowerPoint documents, and OneNote notes, and modify the online versions of these programs.
As you may have guessed, OneDrive is a genuinely convenient service, and Microsoft's reliability and compatibility make it one of the most widely used in the world.
Once you start using a service like this, you will hardly do without it in the future. All you have to do now is download OneDrive and start using it!
Are you ready to improve your workplace?
Request the demo now and find out how intranet.ai can help you create what you need for your company.