Take your company to the next level with a SharePoint intranet
Sharepoint is the intranet portal that stimulates corporate communication and collaboration by bringing tangible results to the organization's productivity.
It enables the creation of a state-of-the-art, digitized business platform that is a reference portal for all employees.
Let's see better what SharePoint Online offers and what features are important in 2022.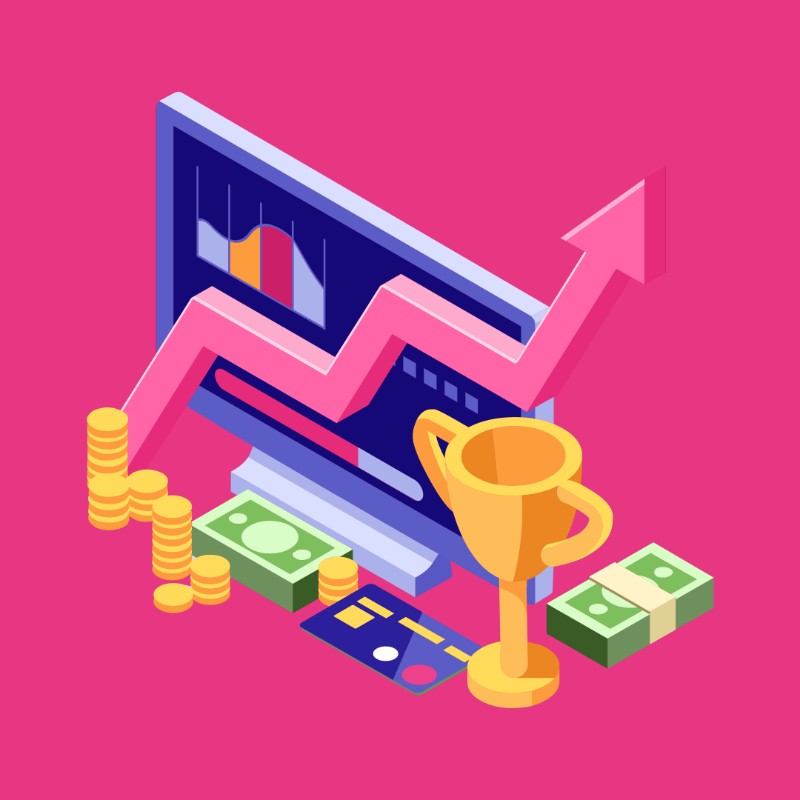 What you will find in this article
What SharePoint is 
What its strengths are
Which advantages you can benefit of
Which 7 functionalities can help you optimize your work
Microsoft 365 SharePoint Intranet
Sharepoint is a collaboration platform developed by Microsoft.
It was introduced in 2003 as a document management tool and later became a content management system.
The platform was the first system to create corporate intranets with the aim of connecting people and allowing sharing and communication in the same company.
The Microsoft Sharepoint solution has a wide range of built-in features.
All these functions allow you to easily create intranet or extranet sites.
Sharepoint Online can be installed in your network or can be used in software-as-a-service mode, in Microsoft 365.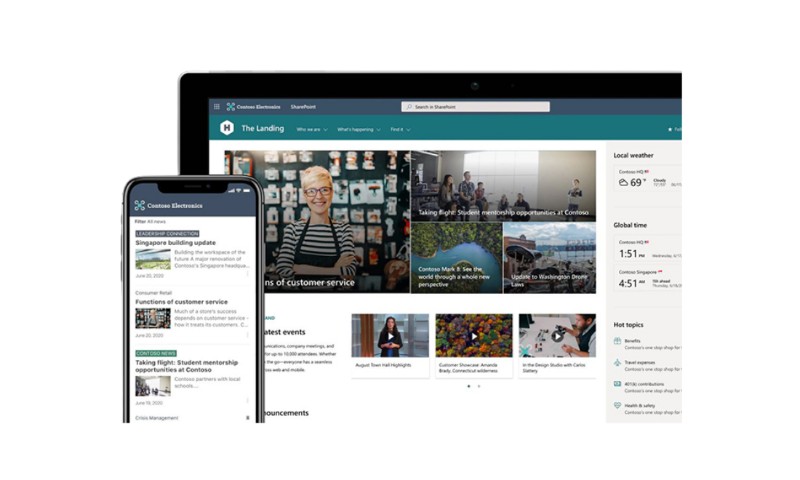 This software is a tool for companies that helps companies create business websites accessible to employees of the same organization.
With the intranet, you can share and find documents with advanced search systems.
Read also: The corporate intranet: 10 functions to improve corporate communication 
The data are cataloged and managed intelligently and functionally for the employee.

All the information that the company needs to transmit can be published and highlighted on the home page of each user.

Pages can be created for each department with specific and upgraded functionalities.

All business processes become much more fluid. It's possible to make requests such as holidays, illness, access to pay slips or the welfare area, and much more.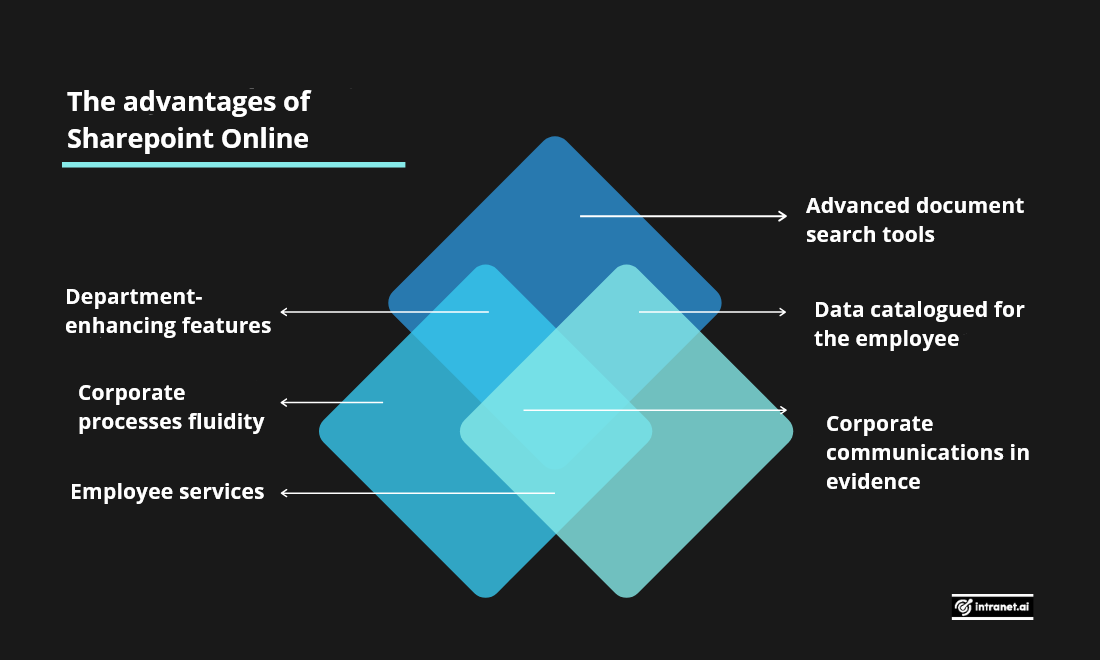 A new, intelligent communication
The strength of this tool lies in its ability to share documents and store them in a central location.
You can upload documents from the site or directly from the "Save As" action in the app you used to create the document.
In short, Sharepoint has a "container" that allows you to replace the traditional file system.
You can delete shared folders on servers and teach users how to save documents in Sharepoint lists and libraries.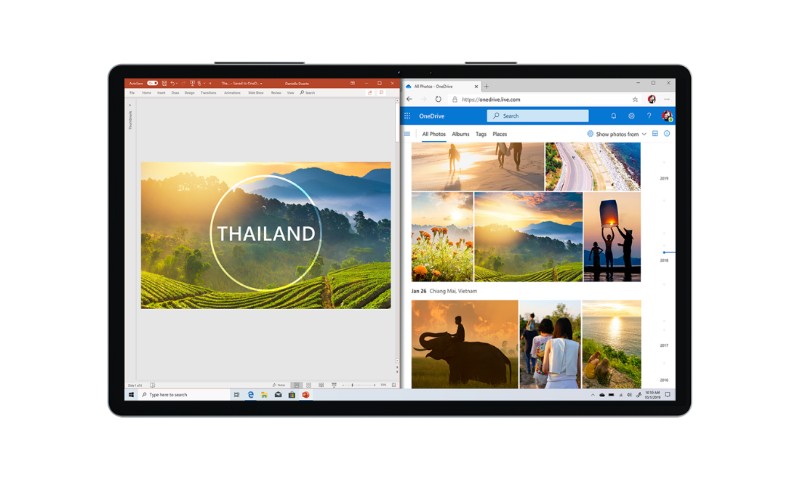 Intelligent management of content
In addition to the standard file server functionality, SharePoint intranet can add more information to your files using metadata to better classify your intranet files.
Another strong point is the management and customization of permissions for accessing files, data lists, and each record.
These permissions are not only limited to the document but also to the folder, the web part, the page, the secondary site, and the entire site you are managing.
You can create pages and publish them online, or create a site for each department and enter different types of web parts such as blogs, notices, member lists, document collections.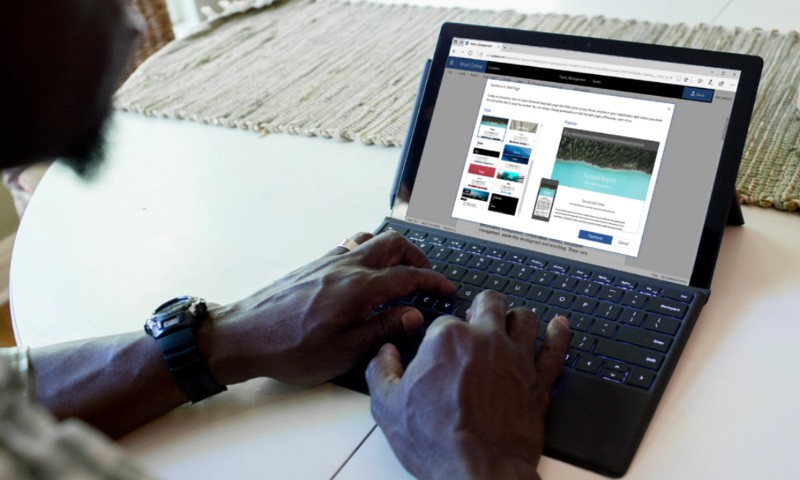 Find out now why intranet.ai is your perfect partner to help you realize your projects with Sharepoint Online!
Discover intranet.ai
Why you should use Sharepoint for your company intranet
Here are some of the benefits your organization can reap from using Sharepoint intranet solutions:
Document management and sharing
You can manage access and sharing of documents, allow viewing and editing only to the users you have selected, internal or external to your company. All tasks will always be perfectly synchronized with other users. Even the document management system is straightforward. You can edit your file directly from the browser using Microsoft Online applications.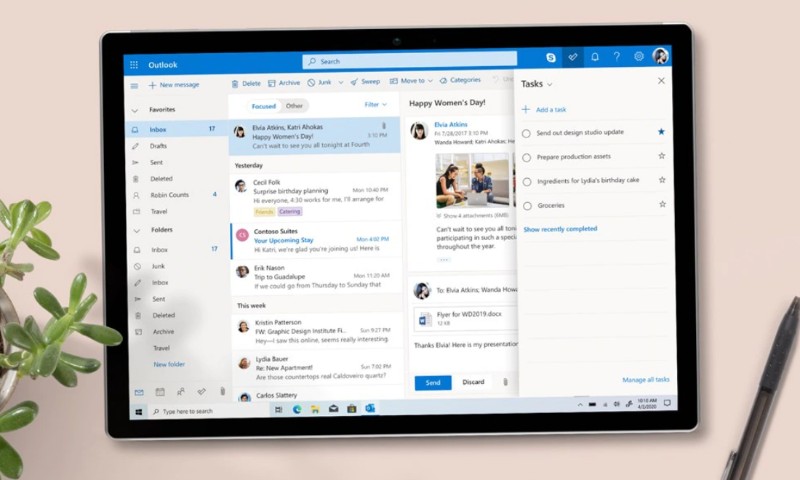 Teamwork
Sharepoint intranet is not a social media platform, but it has features that allow you to stay in touch and get to know your employees better. It will enable you to add personal profiles to your intranet. You can see the interests of your colleagues, their responsibilities, and who they work with.
The platform provides multiple tools to encourage communication. Yammer, the corporate social network par excellence, and Microsoft Teams to conduct meetings and chat work are examples.

Integrated with Microsoft 365
Sharepoint is a collaboration service that can be used as a Saas service within a subscription to Microsoft 365. It's the core application of the suite.
The management and collaboration features are seamlessly interconnected with all other Microsoft tools to ensure a natural communication flow.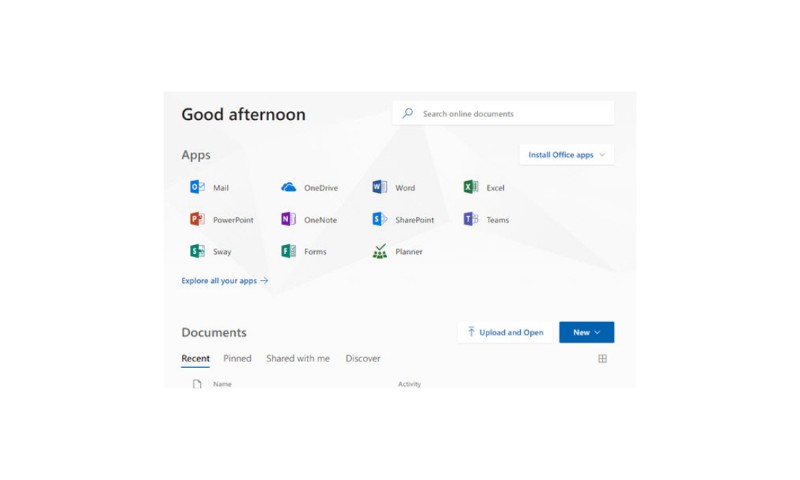 Limited costs
If you already use Microsoft 365, you can start using Sharepoint intranet without worrying about spending money on another dedicated intranet service. If you don't still use the Microsoft cloud, you can acquire 1 license for email, cloud storage, and collaboration services.
The business results will be tangible quickly as employees benefit from tools that enhance the work.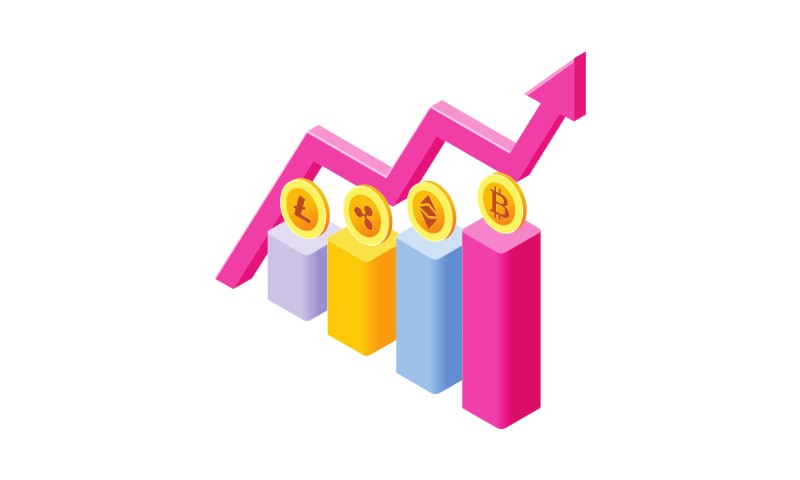 SharePoint App: stay tuned to your business
The intranet is your business hub. It provides collaborative spaces that give employees the resources to work together, news and information.
With the Sharepoint app, you'll have your intranet in your pocket: full access to corporate news and announcements, colleagues' contacts, sites, and content accessible from anywhere!
The application is available for Windows, iOS, macOS, and Android. It can even embed SharePoint on-site sites.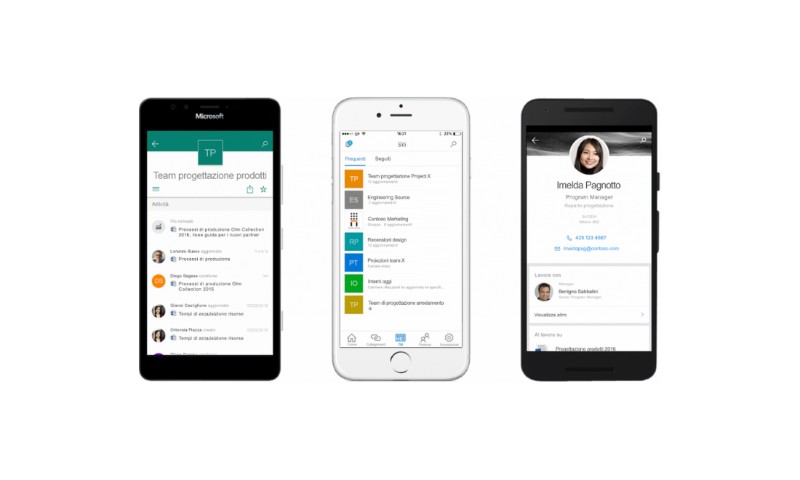 Why you should use a Sharepoint intranet for your company
Organize: in a group or alone, Sharepoint allows you to organize information, people, and projects.
Identify: Easily find answers, get in-depth information, and benefit from expert support.
Manage: stay in touch with colleagues, share ideas and reinvent the way you collaborate in the company.
Develop: thanks to Microsoft Sharepoint and its integrations every company can customize your website to use all the features.
Sharepoint is the most accessible and immediate solution to implement an enterprise intranet where users can share information and collaborate.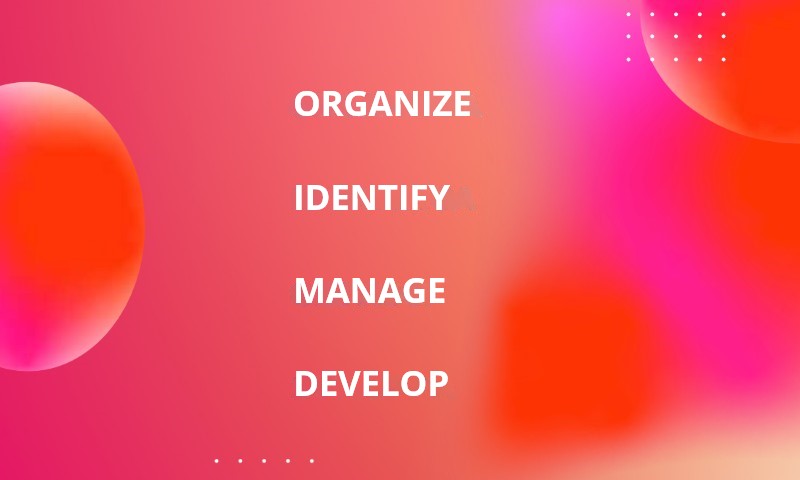 Thanks to its flexibility, Microsoft Sharepoint allows you to create solutions tailored to your business needs.
These are just some of the reasons why you should consider using the application for your new intranet.
There are many intranet providers out there, but they may cost you more time and money than you want to spend.
Remember: if you have Microsoft 365, you already have access to Sharepoint! All you have to do is start creating your own intranet business!
​
What is intranet.ai?
It's a ready-to-use corporate intranet,
designed to reduce costs and implementation time by providing a highly modern and collaborative digital workplace.

Starting price is 2450€, for a fully-featured intranet

More than 20 Apps including intelligent search, document management, news, push notifications, and my workplace


100% integrated with SharePoint Online and Microsoft 365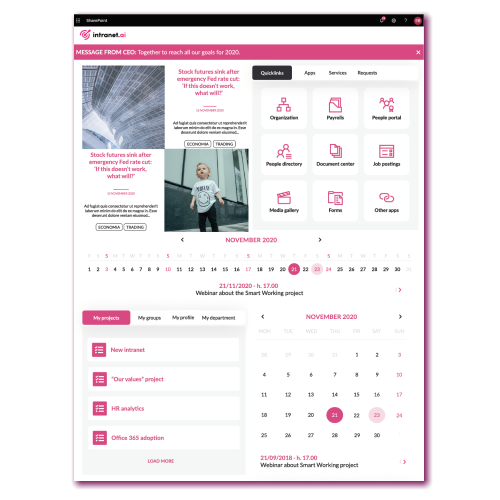 7 key features for 2022
Among the many features that increase the dynamic, engaging, and personalized nature of your intranet, we have selected 7 that can truly optimize your time and performance at work.
Among these are:
Automatically planned and shared publications

Preview of publications​

Smart keyboard 
Ready to discover the others too? Let's start!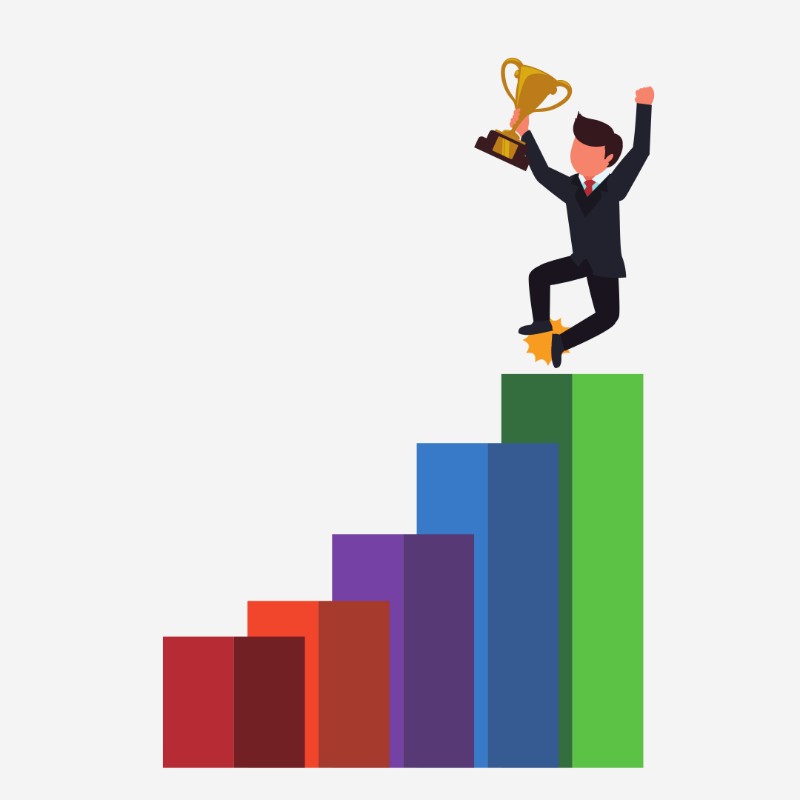 1) Sharepoint Online automatically plans and publishes your content
If you need to publish a piece of news, post, page, or any other content, you can schedule its publication from any device.
Set the day and time you want, and Sharepoint will share it automatically. 
Do not be afraid.
If you want to make changes before publication, you can always make them. This will give you maximum control over sharing content on your intranet.
Since when will it be available? It has been available since July 2020.
Microsoft Sharepoint installed it in all tenants in Target Release.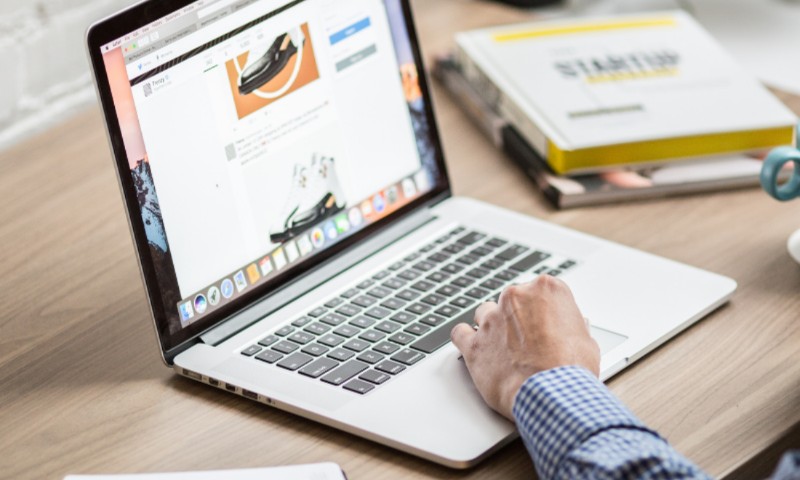 2) Preview what you post on the company intranet
Sharepoint adds even more functionality to optimize your experience within the intranet. 
When you have to publish, update, or plan something on a platform, there is always the doubt that something will not go as planned once you click the "publish" button.
Sharepoint Online eliminates any concern and provides the option to preview what you want to publish on your intranet. 
In fact, you will see the preview of the news in miniature, which all users of the intranet will then see on the home page, so as to ensure that everything is in the right place.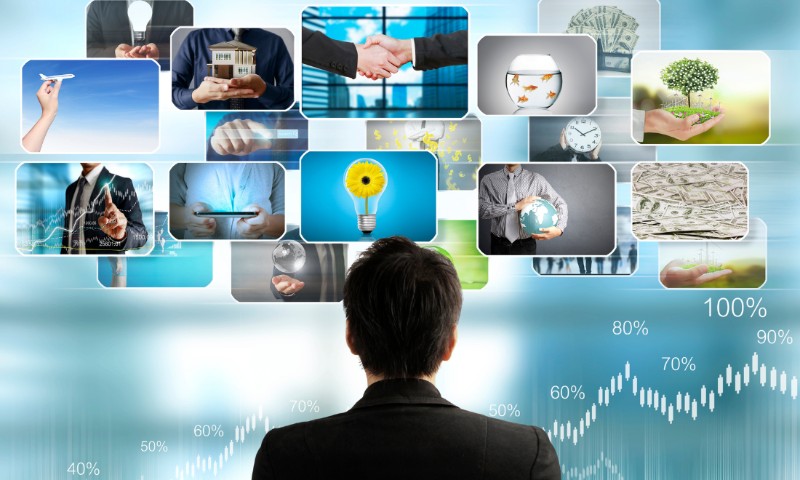 A LITTLE MORE
In addition, the preview panel allows you to view the details of the page in which you publish so that you can change them.
Previewing determines the success of your publication.
3) Excel for Sharepoint: creating lists on the intranet is immediate
Do you want to know one of the easiest ways to create a list to use on Microsoft Sharepoint? 
At last, you can create a modern list through Microsoft Excel. 
Just select a new list on Sharepoint and import the data table that interests you from the existing Excel file. 
Any changes can be made if needed, such as changing column types or improving the graphics by formatting rows and columns.
Once the new list has been uploaded to your intranet, you can review the data and modify them in Excel.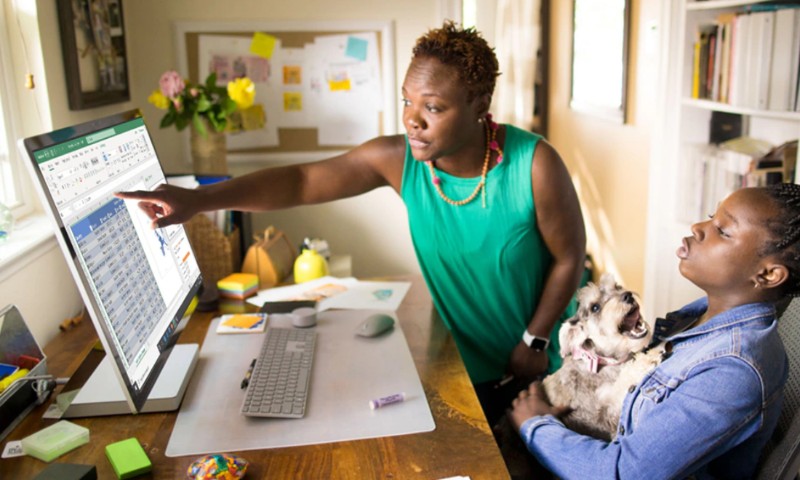 How to create a new Sharepoint list from an excel file
You can use Sharepoint and make a list from an Excel file in 6 steps.
In the Lists app in Microsoft 365, select the "+ new list" item, or on the site home page, select "+ new list".  

On the "Create a list" page, select the Excel option.

Choose --> Upload file to select a file on your device or choose a file already present on the site.

Enter the name of the list.

(Optional) Select --> Show in Shift Bar of the site to view the list on the site page. 

Click --> Create.

4) Smart Sharepoint Search: find the business acronyms you need
Research services within the intranet have been enhanced. 
Users often come across acronyms and abbreviations that only make sense within the company itself. Or it may happen that they are transferred from one area to another, and people find themselves faced with still unknown technical terms for the first time.
To help them not get lost, the platform has introduced the possibility for administrators to create and insert definitions for each acronym to be recognized. 
When individual users come across a specific term, they can immediately search for its meaning on Microsoft Search to answer their doubts. 
In this way, it is possible to find specific definitions for terms valid only in the business context.
You can look at these and other advantages of smart search with intranet.ai here.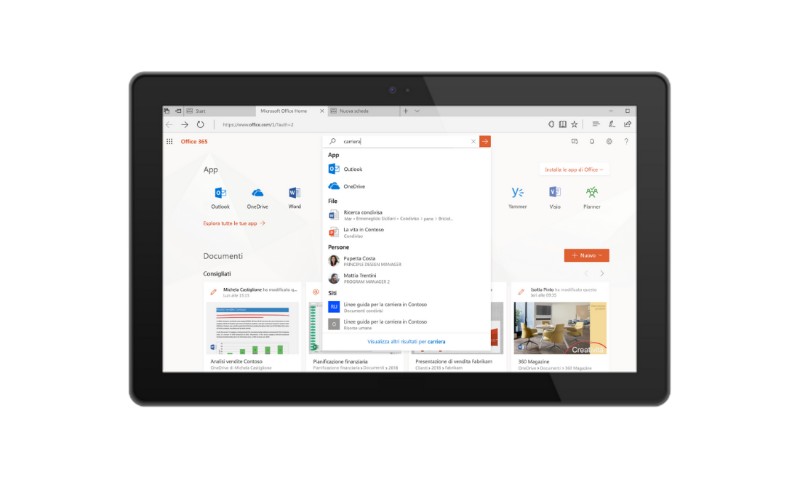 5) Quick Edit on Sharepoint: quick edit for your intranet lists
There are two ways to edit an item in a Microsoft Sharepoint list. 
You can edit a single item in the list view -the default method- or you can be even more productive and edit multiple items at once in the quick edit view.
The latter is the Quick Edit feature.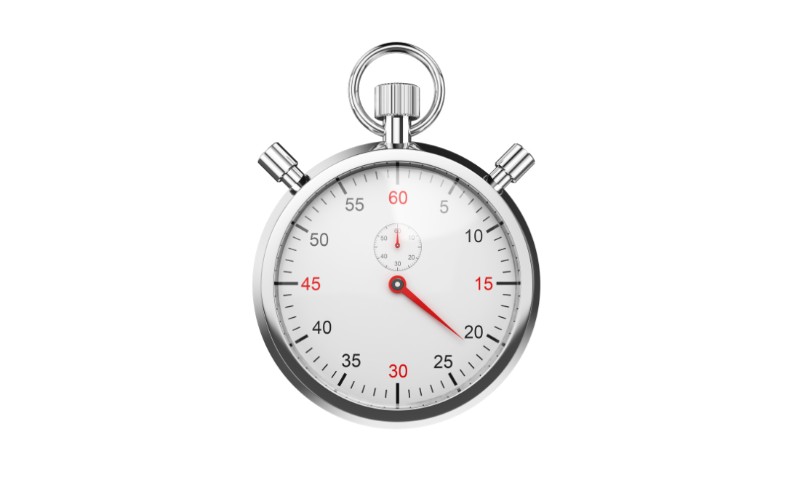 How to make a quick edit with Quick Edit?
There are only 4 steps to make a quick change.
Open the list to edit.

In the list's command bar click Quick Edit.

Enter the information for each item in the list.

Customize your information according to your needs.
When you finish editing the information, click end and you will have your changes.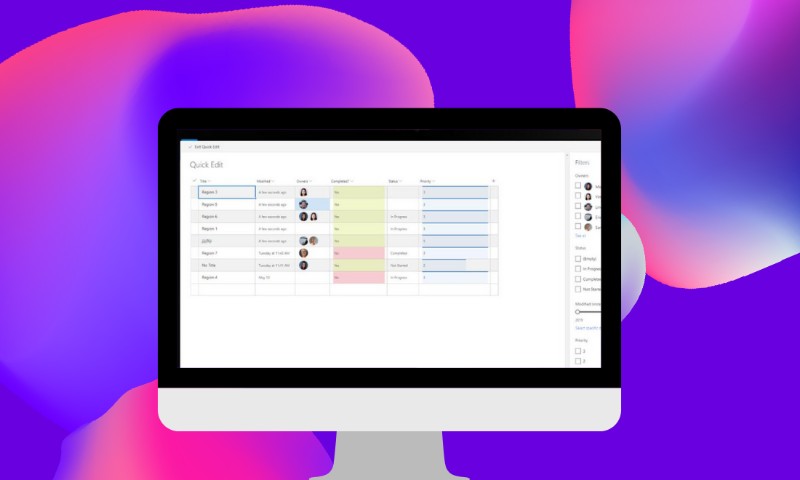 Quick Edit on Sharepoint: what's new
You should know that the functionality of Quick Edit is constantly evolving. Even now there is some news that can help your user experience.
Here they are.
You can save a view directly in "quick edit", so as to facilitate the insertion of content by your colleagues.

The number of items in the default view goes from 30 to 100.

Now you can also create new columns in this mode, without going back to the normal view.

You can open the details of the items and edit them in the right panel.

A button has been added to more easily add a new item.

You will see a new "Fixed Height" layout option in the View drop-down menu.
This layout will adjust the height of all rows to the same height to optimize vertical spacing.
You'll see new lines on the grid. 
The mouse-passing experience when you use it around the grid is very convenient.
You will find themed colored bars on the side of the list items and a "Create New Item" button at the bottom of the quick edit to create new items in line with the theme you have chosen.
All these innovations obviously apply to lists and document libraries.
When will they be available? From the Microsoft Sharepoint roadmap, you can see that these features are pending install.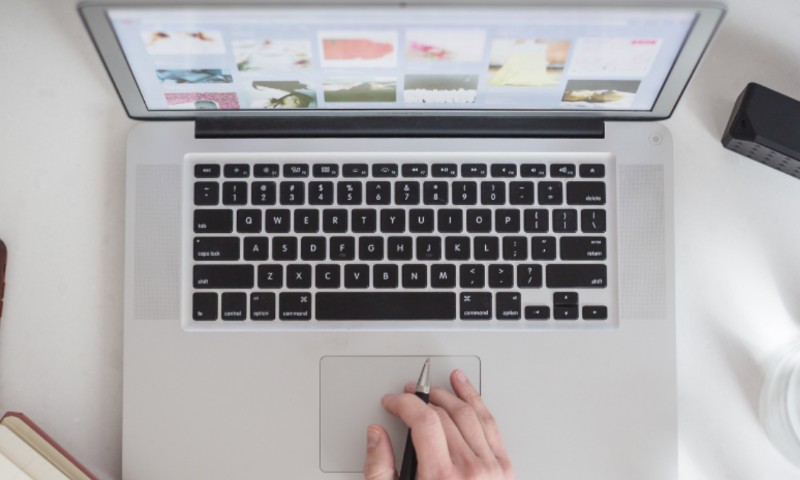 6) Keyboard shortcuts on Sharepoint
Much of Windows and Microsoft 365 is navigable via keyboard and so is Sharepoint. 
There is a way to see all the keyboard shortcuts to reach the pages that interest you and that you can take advantage of when creating text, navigating the page, or performing undoes/redo operations.
Just click Shift + ? in the page editing mode to view a list of available keyboard shortcuts. 
Ctrl + K and Tab: in particular are huge time economizers.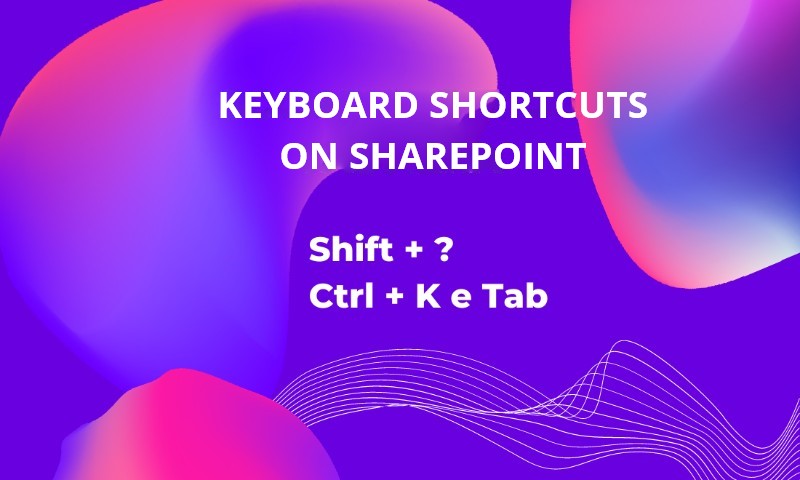 7) Saved for later on Sharepoint Online: save and read when you have time
How many times do we encounter interesting content within the intranet but not have the time to read them immediately?  
Sharepoint solved this problem by introducing the "saved for later" option.
Save the content that interests you and look at it calmly later. 
This way you won't lose the interesting information you find on your intranet. 
The items you save can be included in the list of "all saved objects" or distributed in collections according to their origin, for example, "Objects saved by X site". 
Microsoft Sharepoint introducing features like this makes the intranet increasingly intelligent and compatible with your needs.
​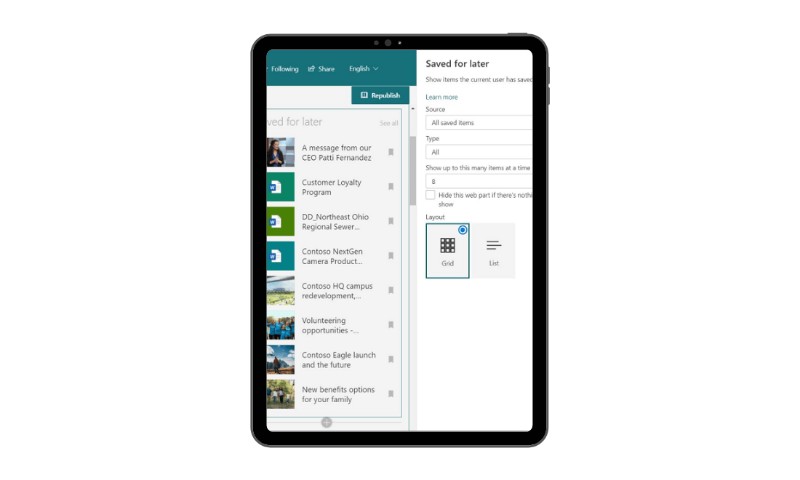 That's what Sharepoint is and how it helps companies, are you ready to take your workplace to another level?
Request now the intranet.ai demo integrated perfectly with Sharepoint and Microsoft 365. Learn now how we can help you create your next smart intranet with 10% of your time and budget.
Miro Radenovic
Microsoft certified and Azure advocate, Miro founded Dev4Side and intranet.ai helping to create a performing software company with high expertise on Microsoft's collaboration and cloud technologies. Work as the CTO for our integrated intranet solutions and manage projects with our corporate clients.