Achieve the best employee experience with the intranet 
Now more than ever, companies focus on employee experience to attract and retain the best talents in the company. But what exactly is the employee experience? Why is it so important? And how can you optimize it? In this article, you'll learn about the direction to take for a long-term business strategy that is profitable for both the company and its employees.
The intranet is decisive to achieve tangible results.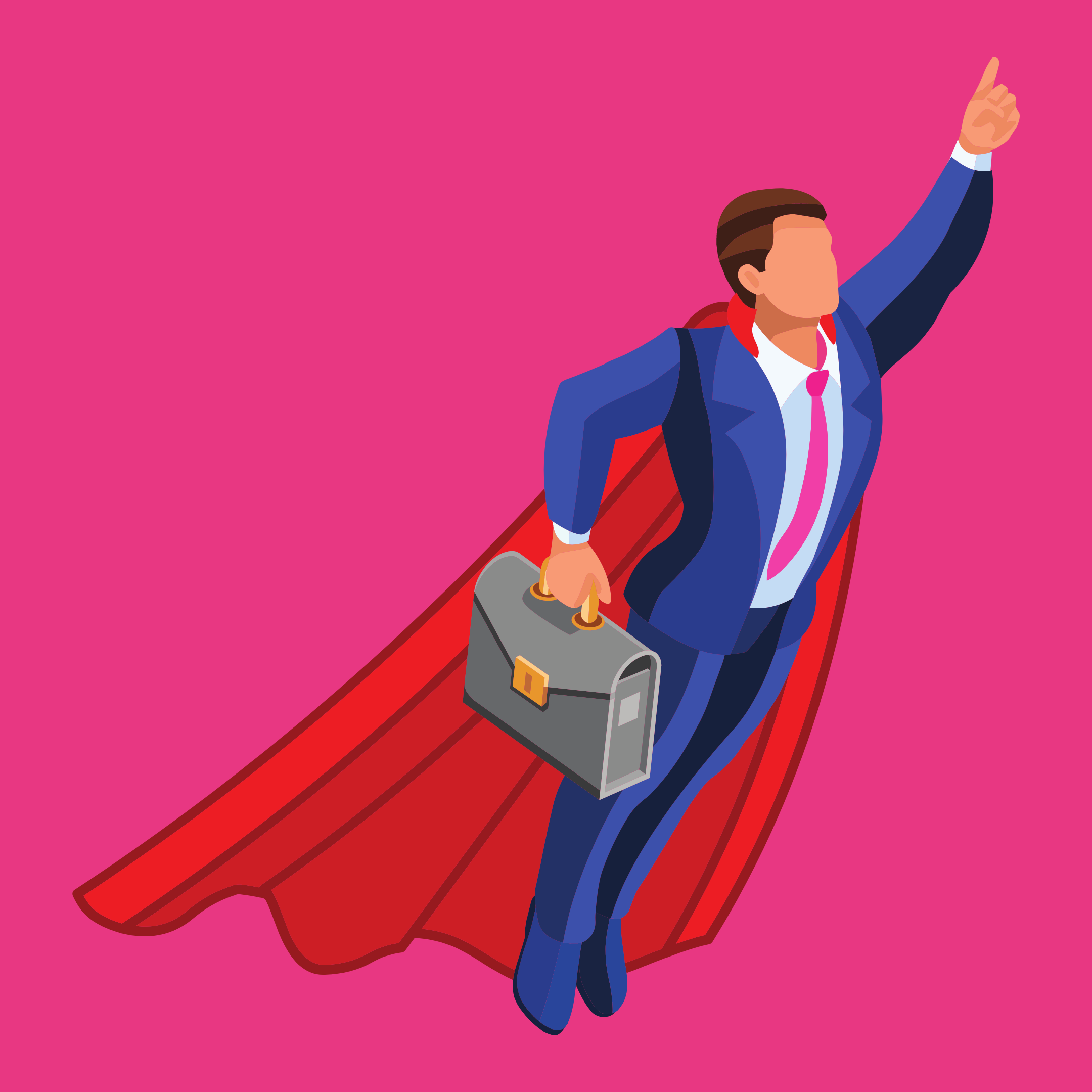 What you will find in this article
What is employee experience?

How important is it?

4 best practices to achieve the best employee experience
3 solutions to enhance employee experience and employee engagement

How the intranet stimulates employee experience 
What is the employee experience?
Employee experience stands for the work experience that employees live within the corporate context as a journey. That includes meetings with colleagues, feelings, awards, benefits, the balance with private life, and the technological tools they have to deal with.
Investing in an employee experience platform is essential to retain talent for as long as possible and strengthen a brand reputation both inside and outside the organization's walls.
The goal is to give employees, with a long-term strategy, the stimulating work environment they seek, taking into account three key elements: the physical environment, the mentality, and the adopted technologies. The result of placing the workers' vision at the center will undoubtedly increase company productivity.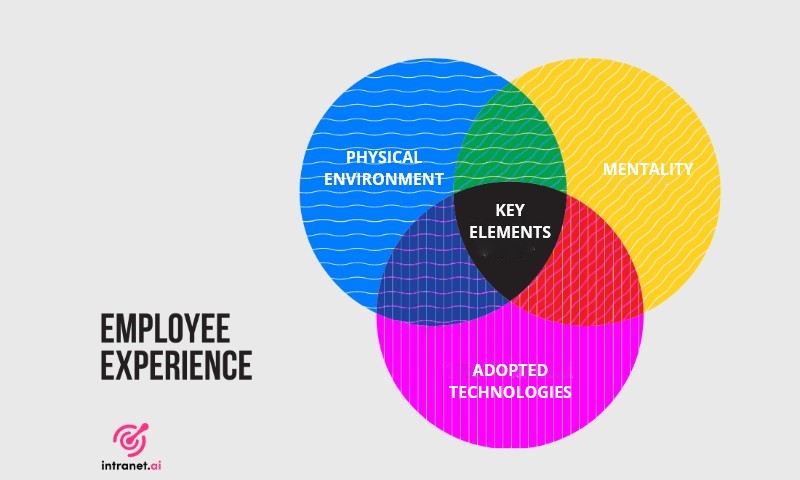 According to critical consulting companies, 84% of global companies consider it essential to create a strong employee experience, and 28% place it among the business priorities. It's not surprising to know that the need for a functional employee experience software platform stems from the observation that companies with a higher employee experience show profits up to 25% higher than organizations that do not create an attractive employee journey.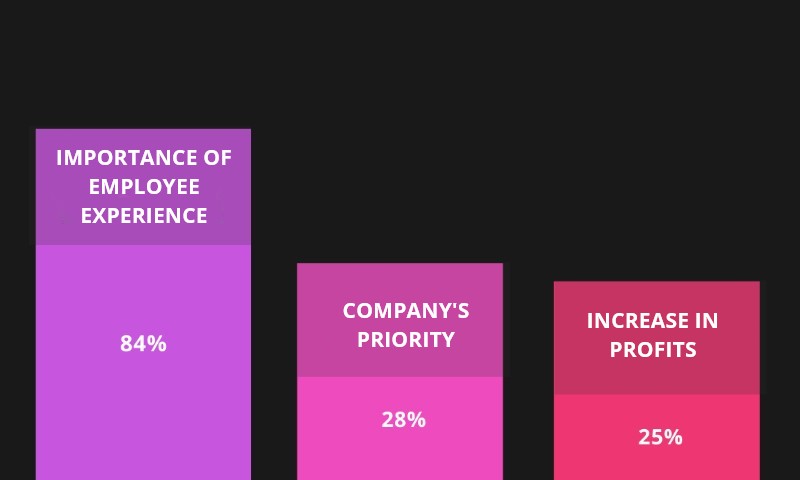 Why is it important to take care of an employee experience strategy?
Improving your employees' digital journey means that they will be able to complete many fundamental processes in minutes or even seconds. This means they will have more time for other activities that will help your business grow.
However, the benefits of a good employee experience strategy go far beyond improving efficiency and productivity. Improving the well-being of employees is also very important and represents a competitive advantage, too.
Top-notch tools allow employees to work in the right way. They can help promote a healthy work-life balance and help them get the resources they need to stay healthy and happy, filling their workday with moments that matter.
A digital employee experience platform will also provide helpful information, data, and insights on employee absenteeism and well-being. In this way, you will be able to identify corrective actions and take action to prevent minor problems from turning into serious ones for your employees and your company.
Best practices to optimize the employee experience
According to experts, a strategy to strengthen this side of the company is to start and focus on the needs of employees through digital tools.
This new "people centric" imperative, now widespread in all companies that want to grow and be known both by the most profitable customers and the most brilliant employees, has led to the creation and use of cutting-edge employee experience tools.
Providing employees with tools to amplify their performance in ways that weren't possible before digitalization is the best strategy to enhance their work experience.
For this reason, companies aim at digitization and employee experience tools that can monitor business life and stimulate better performances with empowering elements. The underlying image is an example of the Microsoft 365 tools (intranet.ai integrates with Microsoft -the market leader- to ensure the best business tools).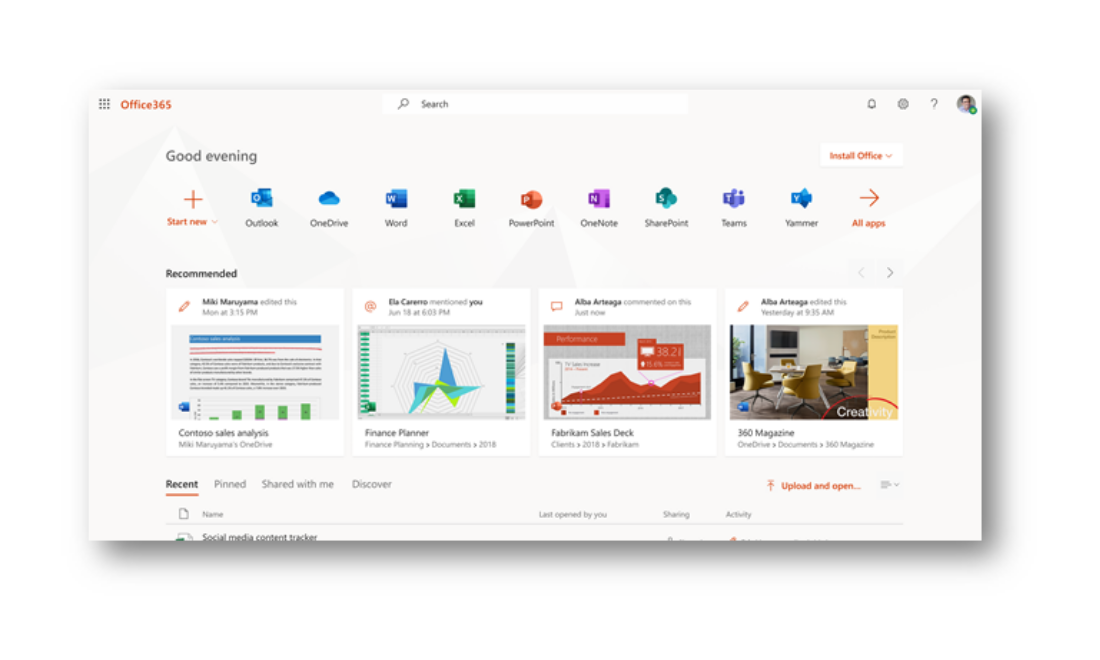 In this way, the employee's experience within the company changes, and it does so with tools created specifically to optimize their experience.
The intranet today is a critical element for companies because it offers various employee experience tools. A private corporate platform (in which users can find news, materials and collaborate with colleagues) allows an improvement in quality with tangible results because it offers greater:
ability to process company information

internal communication

collaboration between teams to increase productivity

implementation of business processes.
Thus, the employees find themselves in a cohesive, satisfying working environment, which inserts them into a stimulating corporate network and accompanies them in the work needs of every day.
Let's see better the best practices to enhance employee experience and how to let it grow in each of these aspects through the digital tools.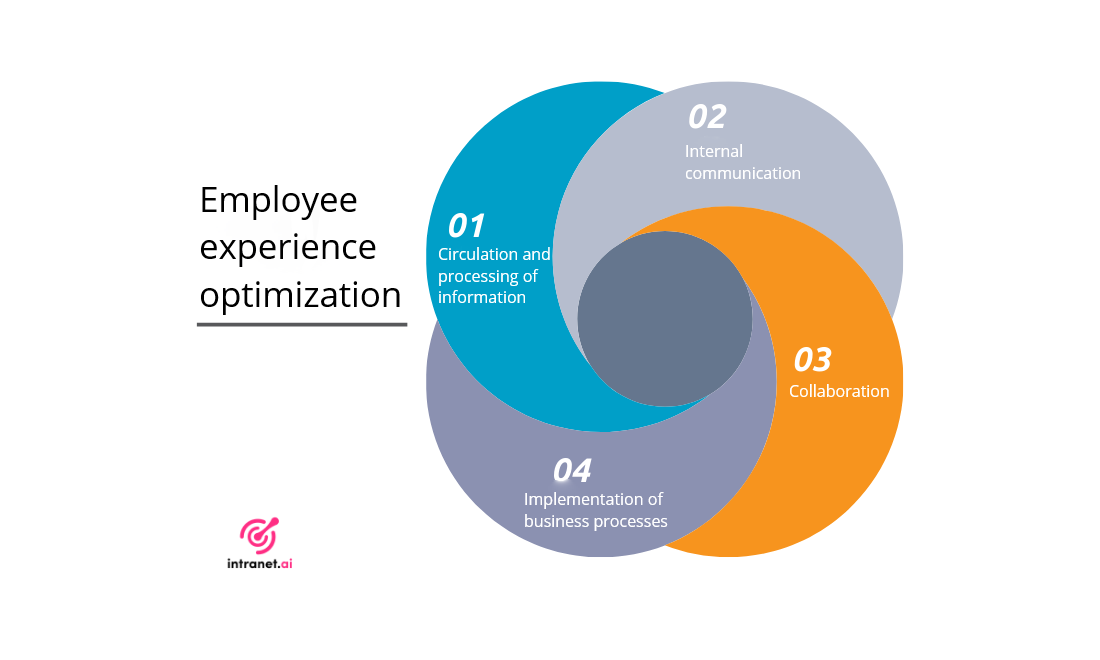 1) Optimized circulation of information
For profitable work activities - which are worthy of a high employee experience -, the processes of circulation of information within the structure must be functional and immediate.
The time wasted while looking for the materials needed to carry out the work results in the loss of money too, and employees might get tired of such obstacles.
This is proven by data, including those of an IDC White Paper, which have revealed that organizations lose nearly $2.5 million a year due to the difficulty of employees in identifying and retrieving critical information. On the other hand, if the company succeeds in solving this organizational gap, it appears to its employees to be able to provide all the necessary tools to work in the best and most innovative conditions possible.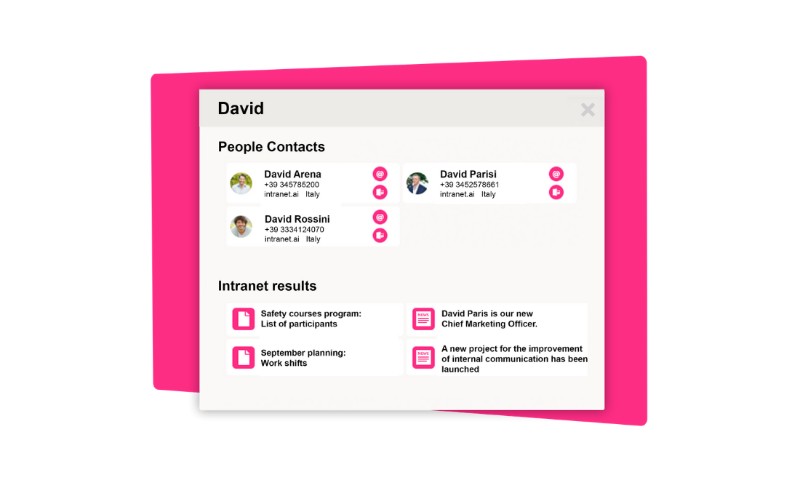 Digitized time-saving tools such as those that the intranet offers are therefore crucial for workers.
Sharing this information on the intranet speeds up operations and keeps high the stimulation of business skills in your company.
Every day the user will deal with an intuitive interface composed of high-performance search tools that allow quick communication and a constant overview.
The intranet portal creates a unique point in which the possibility of finding what one is looking for is higher.
For every request for scanned information, the search engine of the intranet indexes all the sites, pages, lists, libraries, folders, and files present on the platform and returns to the user what he wants.
In addition, users will always find reference areas to view both company information and the available services such as pay slips, reservations of all kinds, holiday requests, or sick days.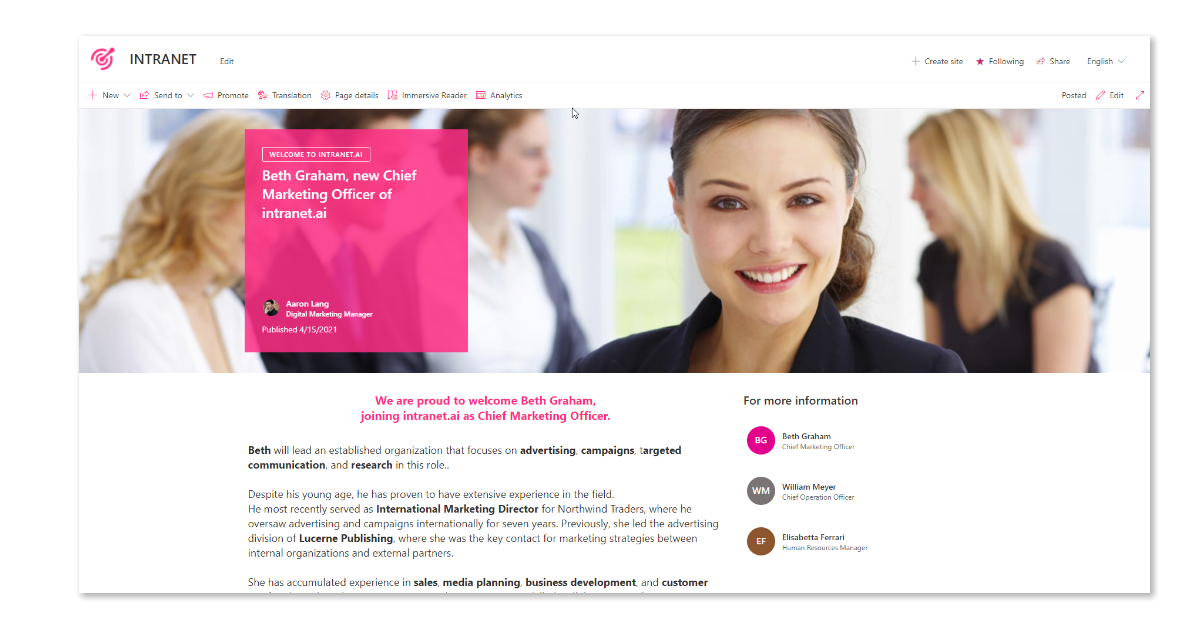 2) Interactive workplace communication
An intranet is a meeting place for all corporate departments.
It's a vector that connects employees directly to their digitized work environment.
The digital employee experience grows at the pace of a more comprehensive virtual reality in which to find every form of organization's communication as corporate news, initiatives, notices, sharing information content with related spaces in which everyone can give voice to their thoughts.
Finding the right interlocutors and contacting them is immediate, just like the mutual collaboration that is now created.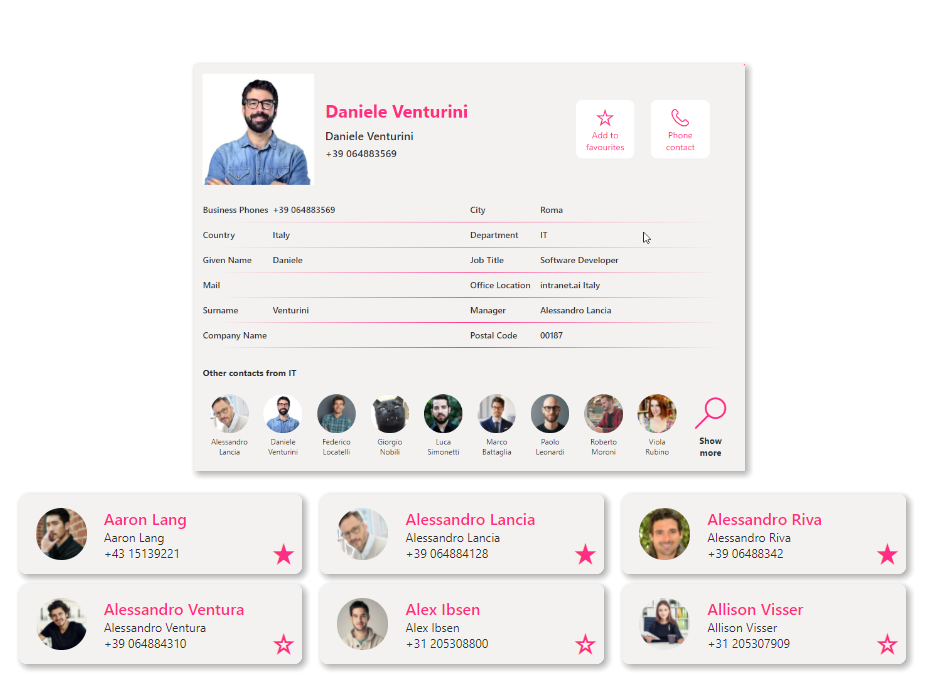 The sharing of ideas, exchanging knowledge, and questioning are continuous inputs that signal that the implemented employee experience solutions are working.
So, the intranet opens the door to generating and exchanging ideas that need to be favored and not blocked for an optimal employee experience.
Discussing intra-company topics allows employees to listen to the opinions of others, strengthen or change their own, thus promoting their sense of involvement with the company.
3) Collaboration between teams
An excellent digital employee experience strategy makes employees feel part of a business community always ready to help them. With the right digital tools, collaboration strategies can be encouraged between teams and departments to make them more advanced and efficient.
The intranet allows you to always stay in touch with colleagues and with ongoing projects.
It offers a real-time view of what is happening in the organization and the collaboration that is generated is just a click away.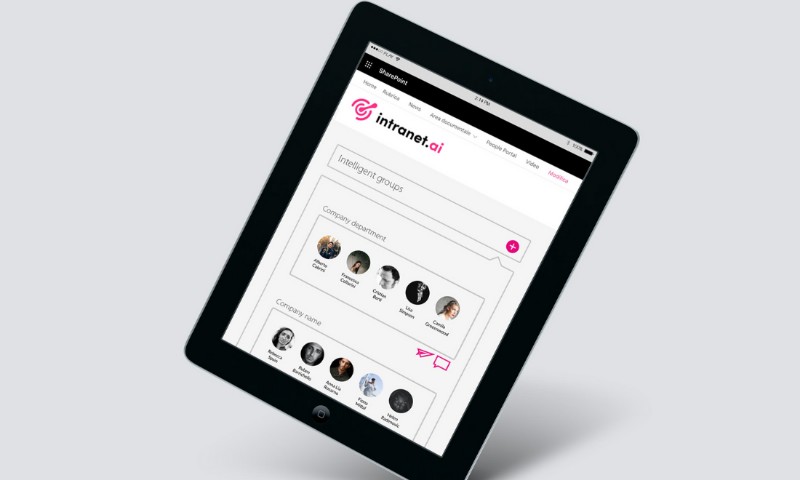 This creates a digital hub for teamwork that brings people, content, conversations, and apps together in one place.
To facilitate any collaboration process, the corporate platform provides users with multiple tools for work management and planning. Intranet.ai integrates perfectly with Microsoft 365, giving access to the best collaboration tools such as Teams, Planner, Yammer, OneDrive.
You can:
create channels, exchange files, conduct business meetings and live events on Teams

collaborate managing and planning project tasks with Planner

share content on the company social network Yammer 

keep the materials safe on One Drive for Business.
4) The business processes
Last but not least, the fourth-best practice for a strong employee experience strategy is about the business processes.
Business processes of any kind are ready to be implemented with the intranet and thus improve the employee experience of each user.
In your company's digital workplace, every workflow finds its natural space.
For example, you can create an area dedicated to finding and managing the information that human resources need.
In this area of the intranet, you can find organizational charts and business headings complete with updated curricula, the status of activities of each employee, career advancements, requests for training activities, continuing education, and everything HR needs to boost their performance.
As for other business processes behind each project, you can create workflows in which you continuously monitor the progress of activities, any problems, information sharing, and other productivity-enhancing features.​
What is intranet.ai?

It's the ready-to-use SharePoint intranet,
designed to reduce costs and implementation time.


Starting price is 2.450€ for a fully-featured intranet.

More than 25 features, including Intelligent Search, Document Management, Company News, and Teams Push Notifications.

100% integrated with Microsoft 365, Viva, and Power Platform.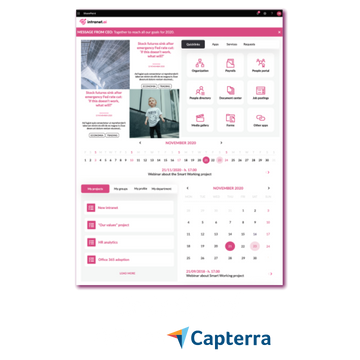 Employee experience and employee engagement 
Employee engagement supports the employee experience. A good work experience makes you feel part of the corporate community.
With an intranet, from any place and at any time, users can have access to the latest news, important communications, preparatory tools for teamwork, which can make them more productive. As a result, we can only imagine how many possibilities of engagement a digital environment of this kind has.
To complete the employee experience strategy from which we started, we show you 3 of the solutions that the intranet can offer to stimulate engagement and achieve the best employee experience in the company.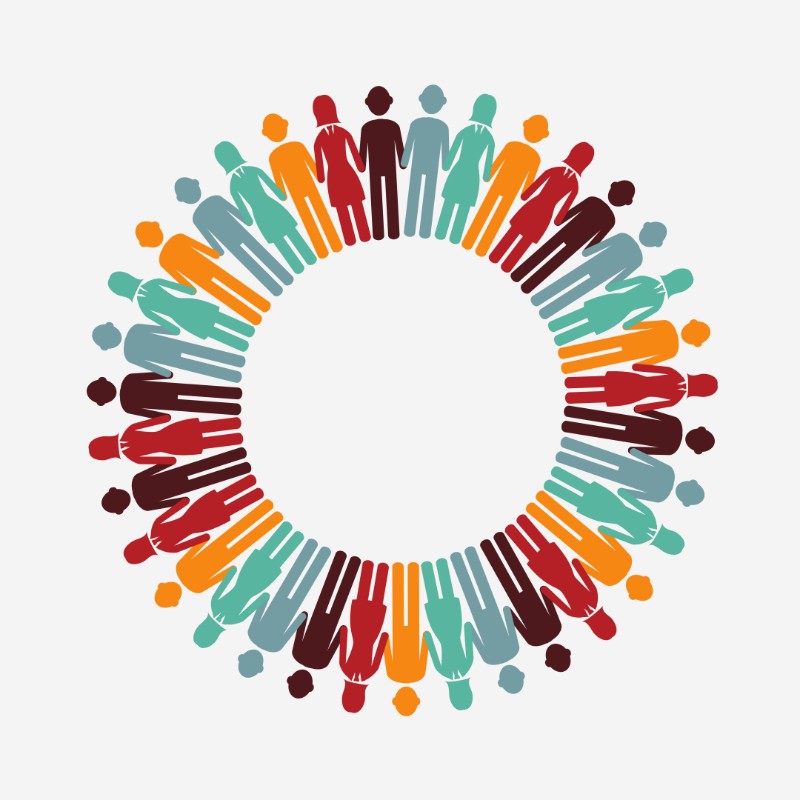 1) Use surveys
Surveys are a challenging tool to increase people's involvement in your organization.
That is for two reasons: 
On the one hand, you allow employees to make their voice heard, contribute to company choices, or give feedback on specific initiatives.

On the other hand, by sharing the obtained results, you allow everyone to see what the rest of colleagues think about certain topics that may not always be the subject of discussion, thus spreading awareness common to the whole company.

 
However, to keep high engagement you should never forget these two things: conduct closed-question surveys to facilitate their compilation and share the results quickly.
You should also conduct the following surveys:
Incoming Employee Surveys (Onboarding)

Outgoing Employee Surveys (Offboarding)

Performance review

Surveys of managers and colleagues

A 360-degree feedback
They are fundamental to monitor business performance on employee satisfaction and find new solutions to expand it.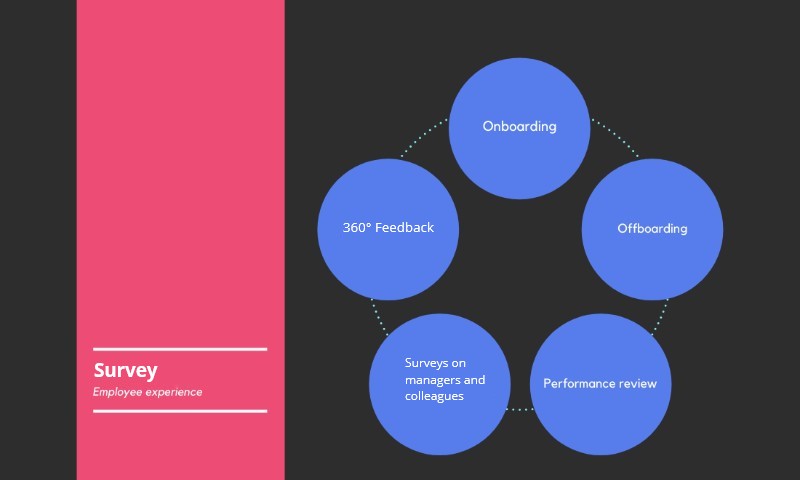 2) Employee engagement and leadership
Every leader in the company must connect quickly with the people they manage not to make any employees feel abandoned. 
Having a digitalized channel of open and direct communication with your staff is an essential requirement to stimulate cohesion among the people on your work team and increase productivity. 
Read also: Employee engagement: everything you need to know in 2022
Even just for saying "good morning to all" or for sharing communications and important news for their work, a leader in the company can thus involve their users constantly. 
To amplify this process, you can use areas of the intranet for specific teams in each department so that you can automatically synchronize every employee with their leaders and colleagues.
See here how intranet.ai innovative groups work.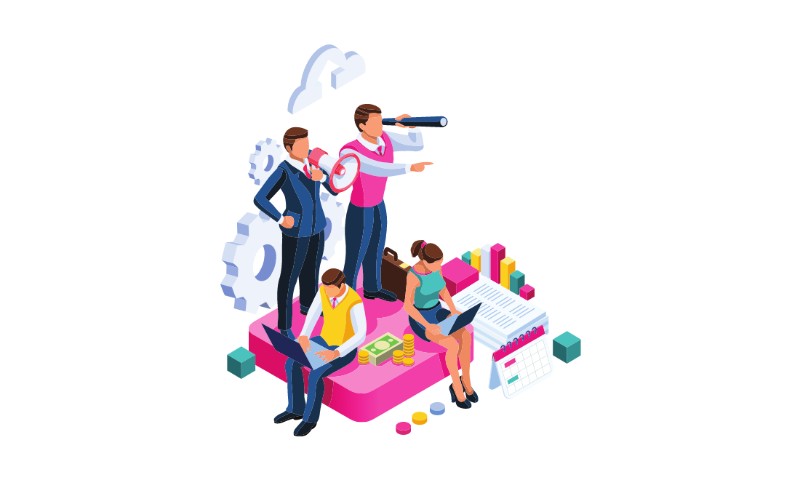 3) Keep the creation of discussion groups open
What are the strengths of an involved, cohesive, and efficient team?
The exchange of knowledge and the questioning.
So, the solution that the intranet offers for an excellent employee experience software platform is self-evident: do not limit the desire for collaboration and sharing that your employees can have in the company, keep open the opportunity for everyone to create discussion groups.
Take advantage of your digital and innovative work environment as the point where training and sharing ideas need to be favored.
Discussing intra-company topics allows colleagues to listen to the opinions of others and strengthen or change their own, thus promoting their experience with the company.
The intranet and the Employee Experience
Employees' perceptions of their working lives are based mainly on three factors: work-life balance, flexibility, and training. The intranet stimulates each of them.
Work-life balance: the personal life of the employee is not compromised by the working sphere. The intranet offers tools that speed up the work and gives the possibility of working from remote at high levels, to meet employees' needs.
Flexibility: a flexible working space that listens to the users' requests and supports them allows employees to increase their performance and make their voice heard on a platform where everyone finds their space.
Coaching and training: the presence of an intranet portal allows you to spread business knowledge in a continuous exchange among colleagues, giving the perception of being able to "grow" professionally, without having to look for opportunities elsewhere.
Thus, the intranet helps in many ways to satisfy the wishes of employees and prevent their dissatisfaction by creating a suitable growth medium for the best employee experiences.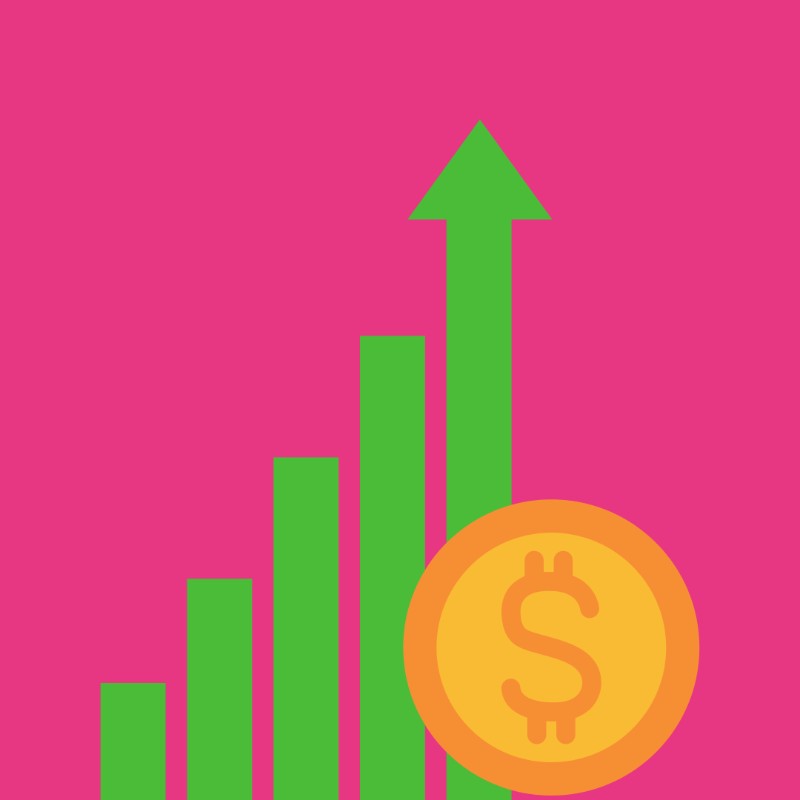 Learn more about the potential of our smart intranet
We have been a team of experts for over 15 years. We help you create a digital workplace integrated with Microsoft 365 and artificial intelligence to raise productivity levels in the company and, as a result, to enhance employee experience.
Giuseppe Marchi

Microsoft MVP for SharePoint and Microsoft 365 since 2010, Giuseppe founded Dev4Side and intranet.ai with the aim of helping companies to have a simpler and more effective working environment.
He works as a consultant for everything related to digital collaboration, intranet portals and Microsoft cloud platforms.